Using digital human sciences tools to see the bigger picture in your qualitative data
Does your research involve a large number of texts, different media, or even different types of files? Do you find it difficult to find and visualise trends in your research? Do you want to be able to do this without learning how to code?
Time: October 27, 2023, 09:30–15:30
Location: Aula Magna, Bergsmannen, Stockholm University
Registration: https://survey.su.se/nvivo
Register your interest in participating by October 23.
The Digital human sciences (DHV) hub organises, together with the Stockholm University network on language and power, a training workshop on organising, analysing and visualising qualitative data using the tool Nvivo. The workshop is open for Stockholm University researchers within social sciences, humanities and law faculties.
You will find out how to import different types of documents and code them according to your preferred method, and further on how to analyse the content of your project. There will be ample time devoted to hands-on practice based on your own needs.
The workshop will take place on October 27, 09:30–15:30 with fika breaks and a lunch sandwich included. The number of participants is limited so on October 24 you will receive an e-mail indicating if you can participate or not.
Leading the workshop is Hanna Flyckt, a librarian at Uppsala University library, where she works as a team leader in the library's learning and research support division. For about five years, she has devoted part of her time to giving courses and guidance on Nvivo and other tools for qualitative data analysis to students and researchers. She also teaches information literacy to students of law and social sciences.
Register your interest in participating here https://survey.su.se/nvivo by October 23.
This workshop is organised by the DHV-hub, working with Digital Human Sciences at Stockholm University. DHV-hub is one of 12 nodes in the Swedish national infrastructure called Huminfra.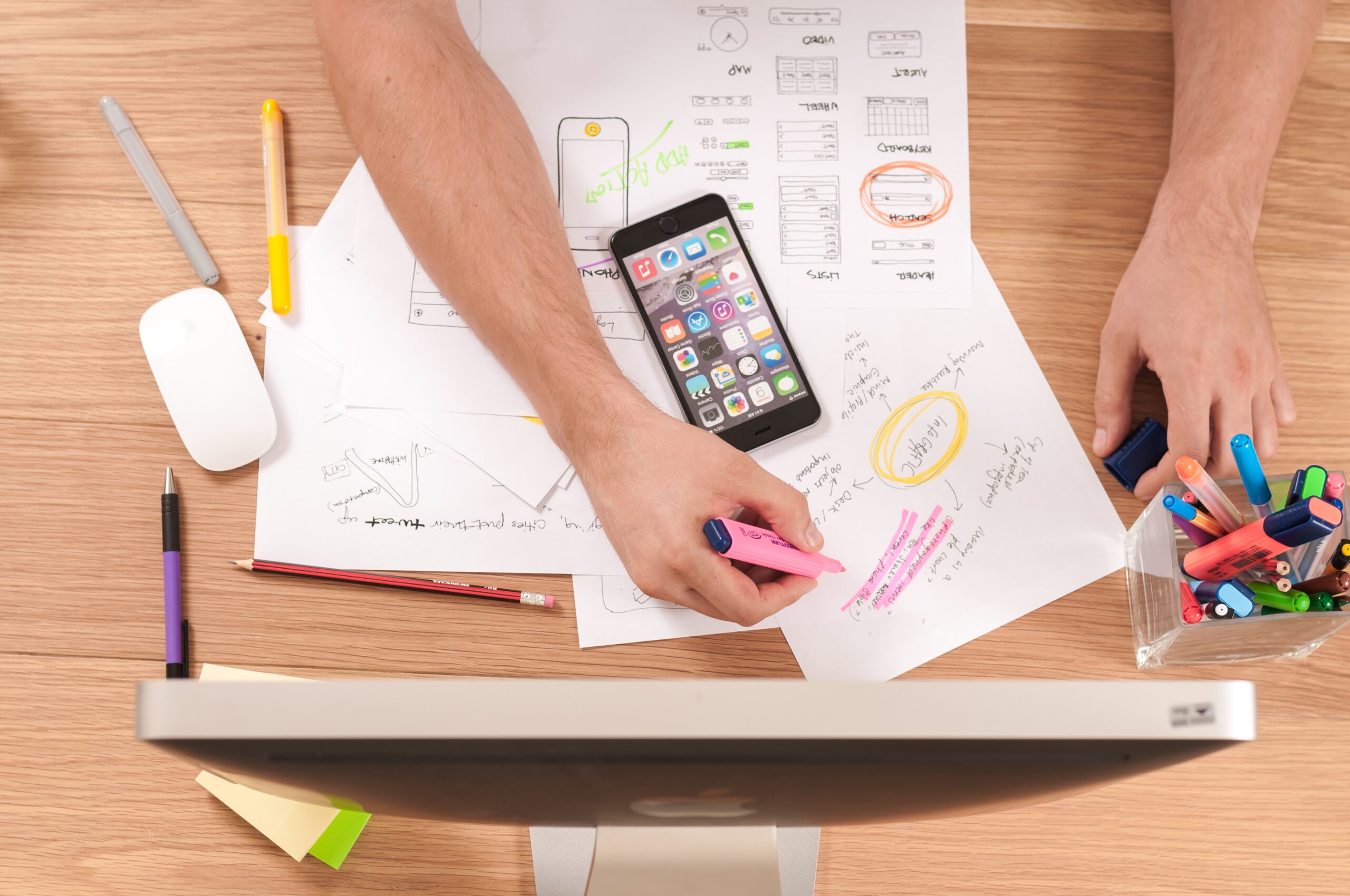 Photo: Firmbee.com/Unsplash.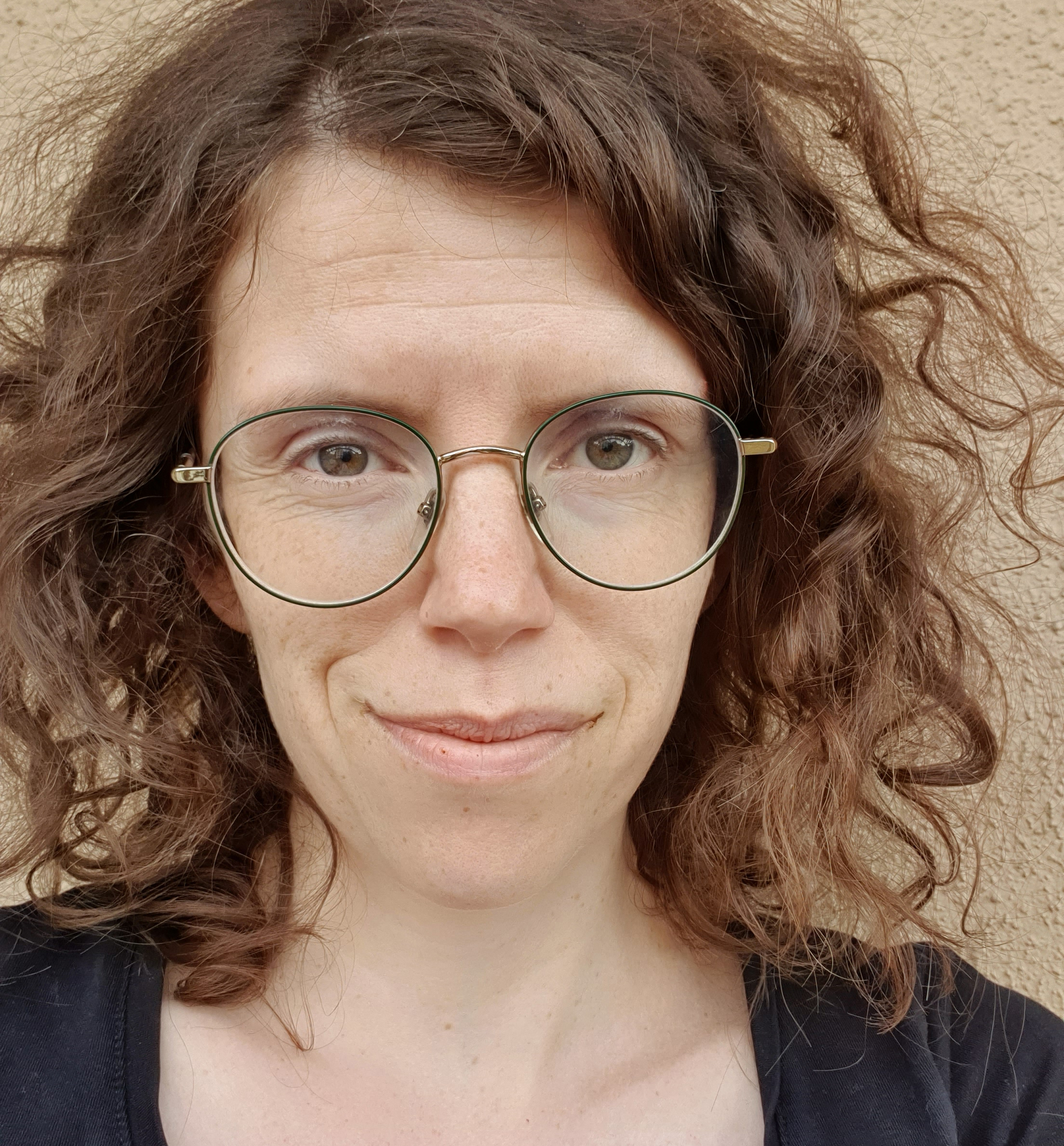 Hanna Flyckt. Photo: Private.